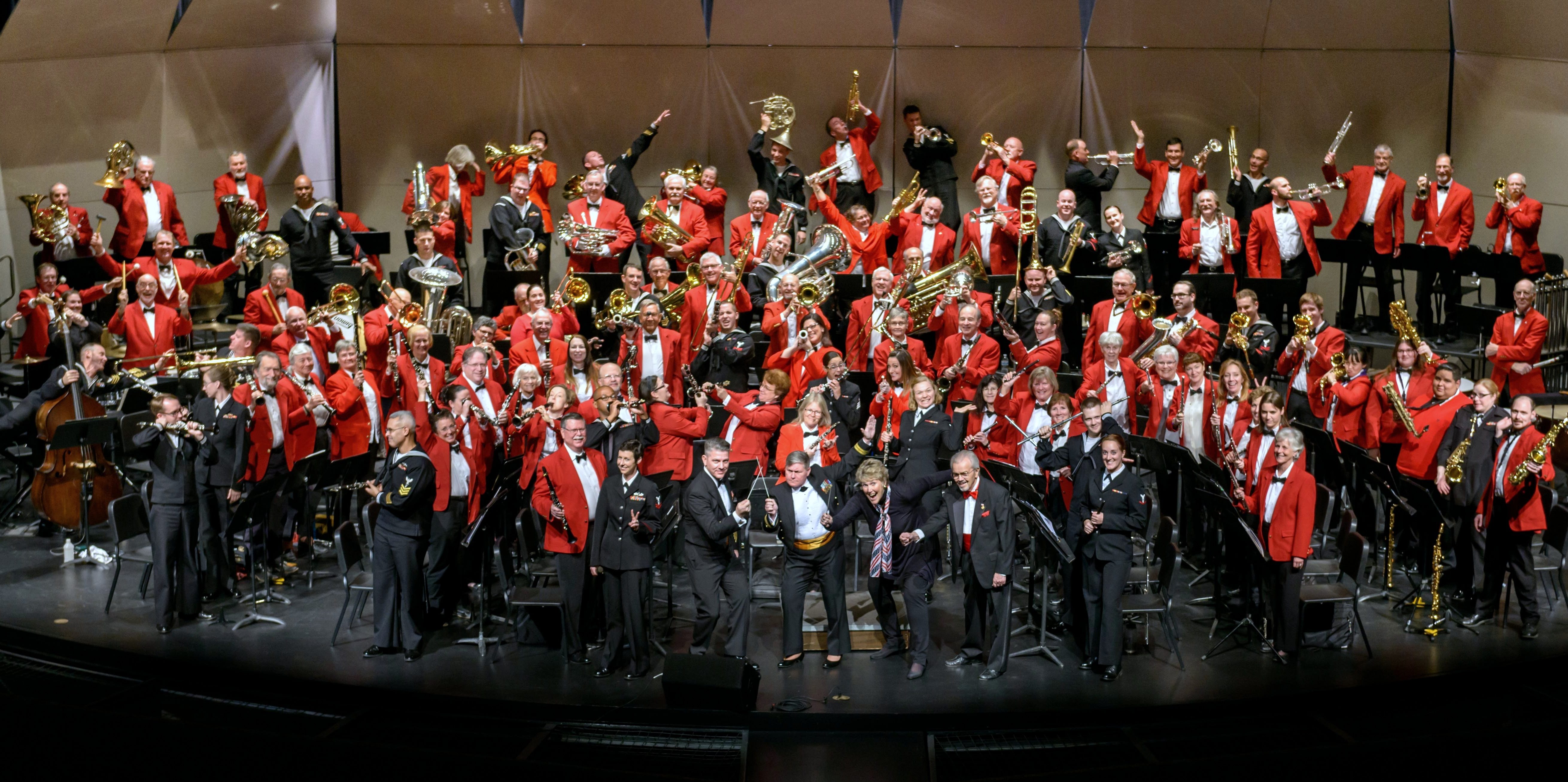 Please join us for our 2021 – 2022 Season!
The Tucson Concert Band, formerly Beaver's Tucson Concert Band, is in its 55th year of performing for Southern Arizona audiences. Founded by Howard Beaver in 1966, this non profit volunteer community concert band is currently conducted by Arno Dittrich, Interim Conductor, and provides concerts to the greater Tucson area throughout the year. The band's purpose is to provide a creative opportunity for musicians, age 18 or older, to share musical talents and bring enjoyment to others through public performance. We are formally organized as an Arizona Non-Profit Corporation.
Please join as we celebrate 55 years of music! We'll look forward to seeing you!
As we return to sharing music with the Tucson community, we are so grateful to be together as a group once again after suspending rehearsals and concerts last season due to COVID-19. But, we can't resume without expressing our sincere thanks to our Conductor over the last 10+ years, Lorelei Allison Conrad, who retired this summer. Both her band members and her audiences know that she brought music to life like no other and will be sincerely missed. Thank you, Lorelei!
The Tucson Concert Band is seeking a permanent Music Director, commencing with the 2021-2022 concert season. Please click this link to view a Job Description with the information on how to apply for the position. Applications must be submitted by 31 Oct 2021.