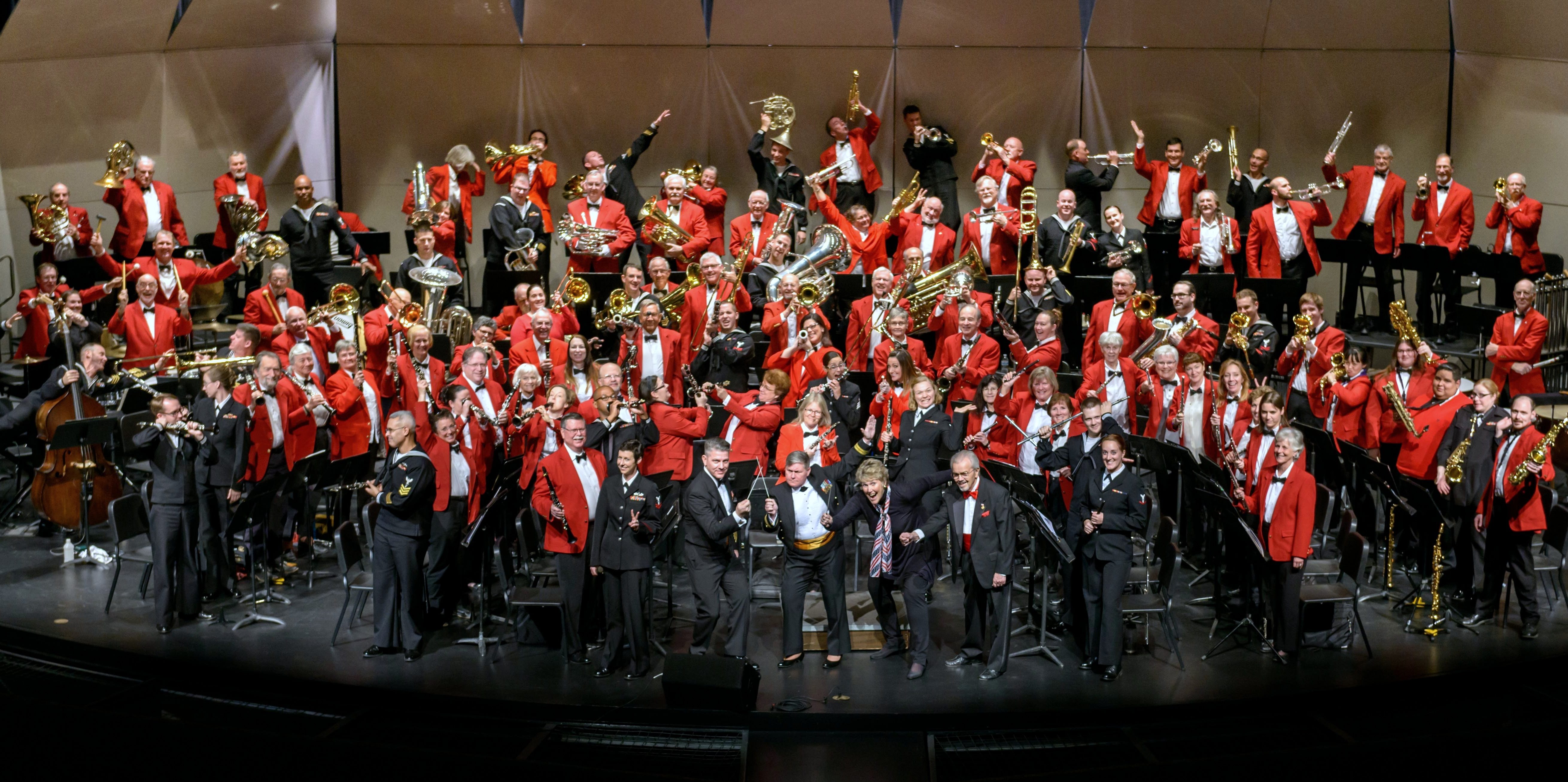 Please join us as we celebrate 52 years of music!
The Tucson Concert Band, formerly Beaver's Tucson Concert Band, is in its 52nd year of performing for Southern Arizona audiences. Founded by Howard Beaver in 1966, this non profit volunteer community concert band is currently conducted by Lorelei Allison Conrad and provides concerts to the greater Tucson area throughout the year. The band's purpose is to provide a creative opportunity for musicians, age 18 or older, to share musical talents and bring enjoyment to others through public performance. We are formally organized as an Arizona Non-Profit Corporation.
Please join as we celebrate 52 years of music! We'll look forward to seeing you!